With the summer in full swing, everyone's minds have wandered to their upcoming vacations. There are lots of reasons that you might not be able to get away this summer; because of time conflicts, the whole family not being off at the same time, and a ton more. However, a Staycation is something to be celebrated! It's a chance to enjoy our beautiful city and a chance to enjoy what's literally in your own backyard.
With resort-style pools right at home, a summer vacation seems far less necessary. Every evening after work, you can enjoy a dip in the pool with the kids, a refreshing break from the heat. On weekends, a chance to invite your friends over for a pool party and nice summer BBQ. Groupe Paramount's team can design the right pool for your backyard. It will feel like your vacation lasts all summer, you can come home every night to enjoy a little piece of paradise.
Now, for more staycation plans. Montreal is home to some of the greatest summer festivals. Coming up is the Just for Laughs Festival, with tons of shows to suit everyone. Go to
hahaha.com
for information and to buy tickets. We can't possibly talk about activities in Montreal without talking about our thriving restaurant scene. Alan Richman from Town & Country wrote an amazing article proclaiming that "Montreal is the New Food Capital of North America", it is a great read and will inspire many meal ideas!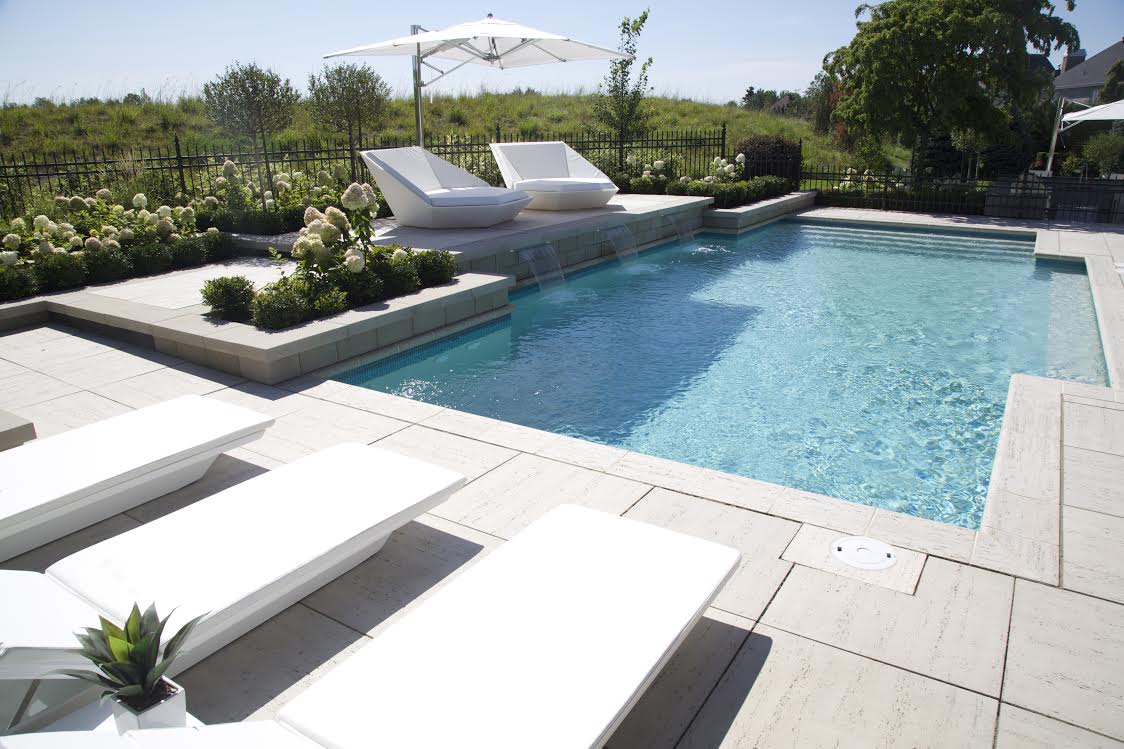 Here is our list of favourite Montreal restaurants to enjoy during your 2016 Staycation:
1) Satay Bros (our absolute favourite)
2) Gema
3) La Capitale Tacos
4) La Récolte (the best brunch in town)
5) Lucille's Tapas at the Atwater Market
6) Le Cartet
7) Vin Papillon
8) Tuck Shop
9) Provisions 1268
10) Arthur's Nosh Bar
Whether you are going away or staying at home, enjoy your rest!