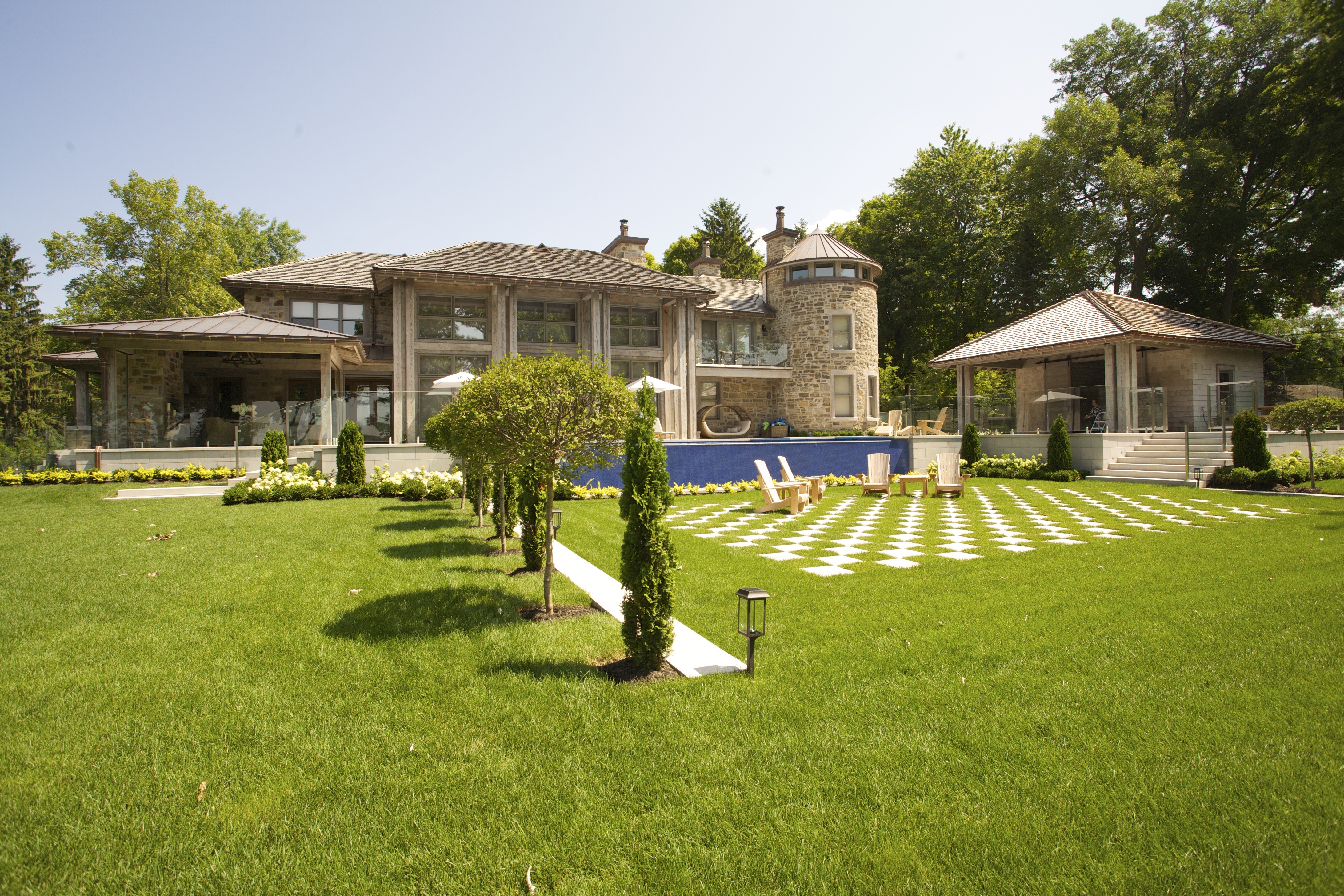 You've finally decided it's time to revamp your back yard, front yard or maybe even both. Maybe you're thinking of adding a pool or you have an old pool that is in need of an upgrade? Whether you are interested in completely redesigning your landscape or simply making a few changes there are some important factors to consider before you start your project. Meeting with a professional landscape designer, pool designer or landscape architect  is the best place to start. Here are 5 things that you should know before you go into that meeting that will help the designers design your dream environment!
Who Will Be Using It
Start by thinking about who might be using the space that you're designing. Do you have young children or is it primarily an adult retreat/oasis? Are there pets to consider when planting/designing? Creating a list of all family members, their ages, and the outdoor hobbies they may have can be extremely helpful to your designer when planning your new landscape.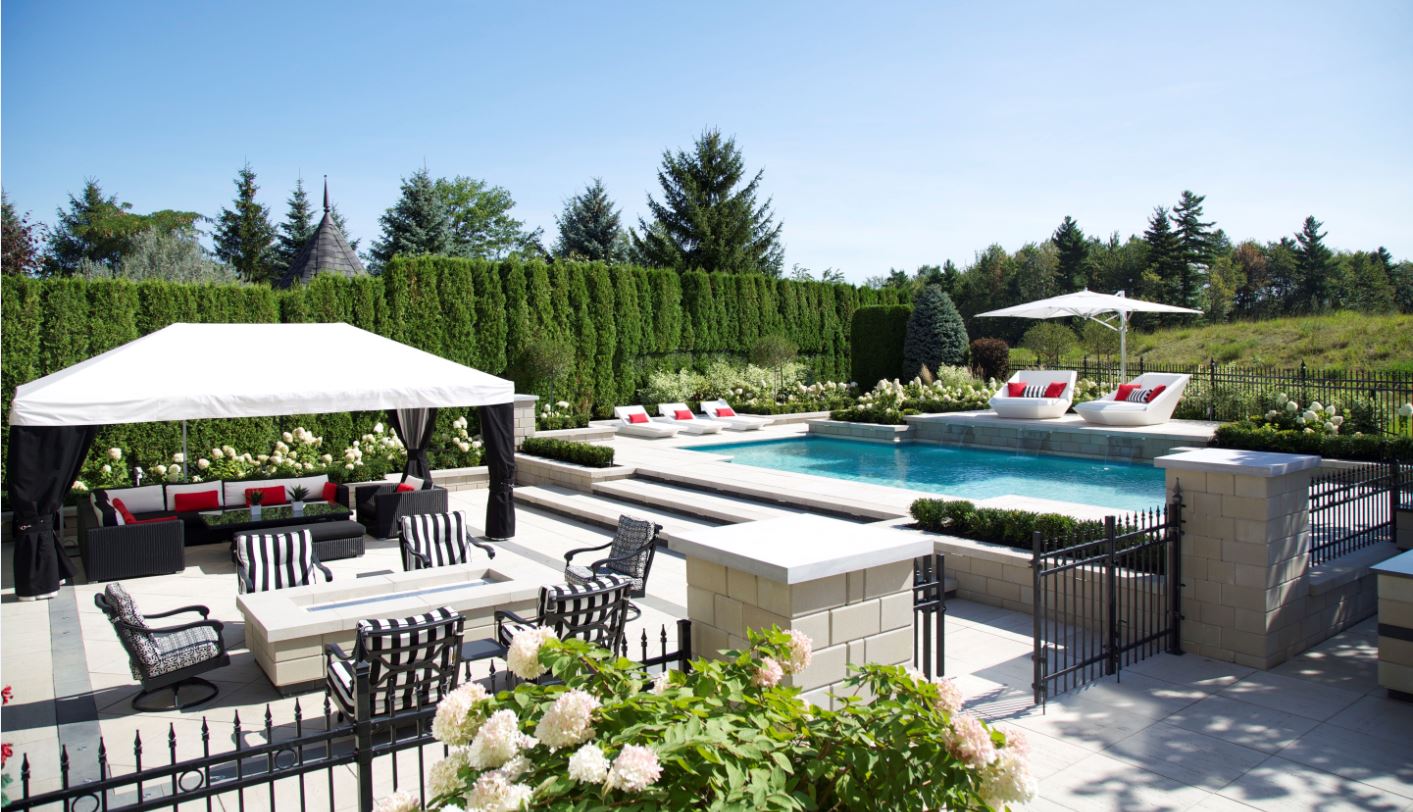 What They'll Be Doing
What activities will the space be designed for? Will you be using the space for cooking, relaxing, reading, or gardening? Perhaps you plan to entertain large groups of friends and family or are you more focused on recreational experiences such as swimming, basketball or games of touch football? How you plan to use the space outside your home is an important factor to consider.
When our clients have young children, we always look to conserve some of the grass area for play space. As fencing around a pool is a provincial requirement, we try to ensure kids have access to the play area of the yard without having to first access the pool area. As well, when designing a pool, creating  a "beach" is often a fun upgrade with younger children!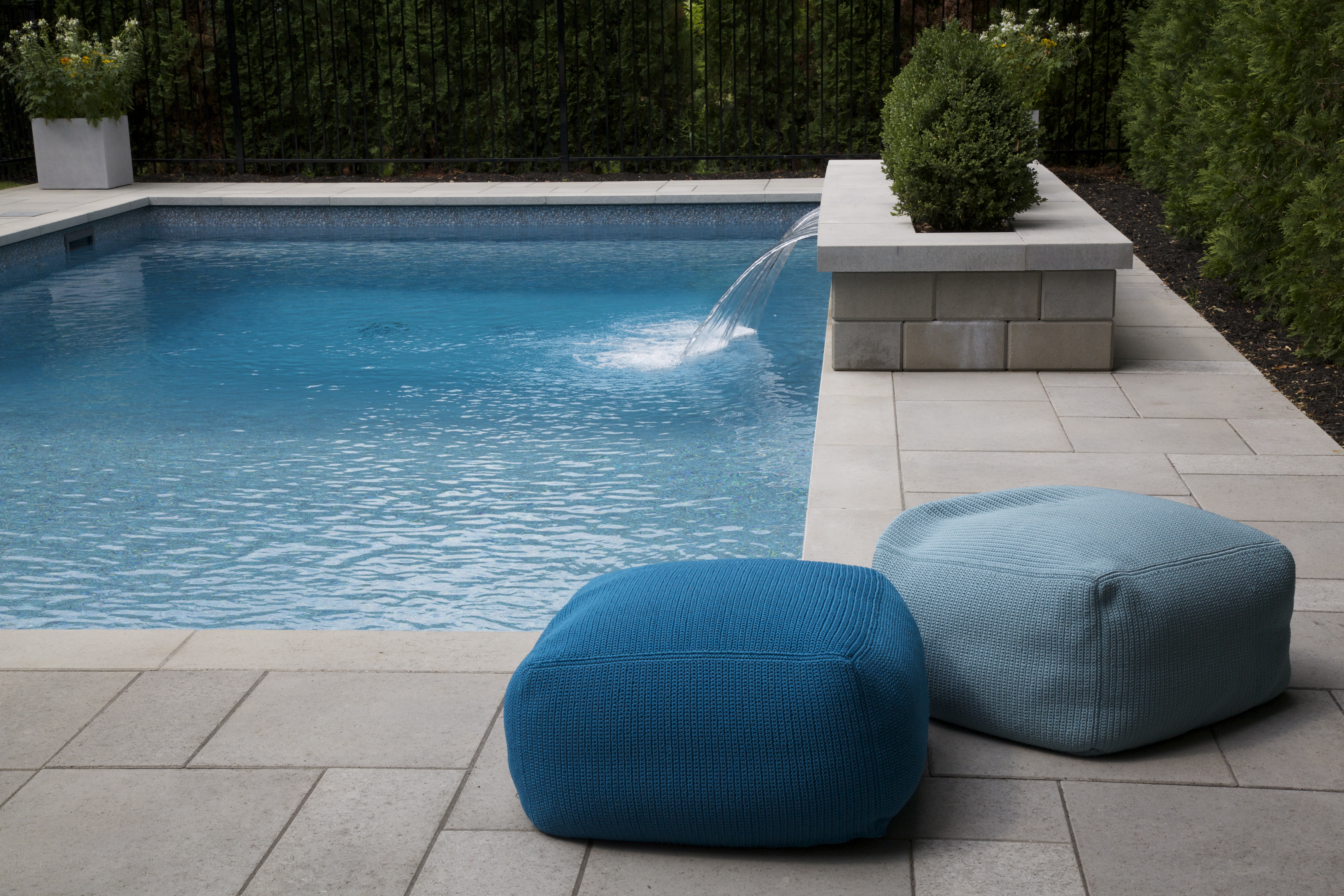 Style
What aesthetic appeal calls to you? Modern? Contemporary? How do you want your landscape to look? A good place to start is by considering your interior design and then trying to create unity with the exterior. Try to compliment the lines and styles of your home's architecture to bring into your yard. This can guide which hardscapes, structures, decor and plantings you might like to select. Are you someone who prefers neat, geometric shapes and structures or do you prefer softer lines with a more natural feel to your space? Perhaps you want your yard to include only specific colours. Your landscape is an extension of your home and these questions can help to unify your unique design style!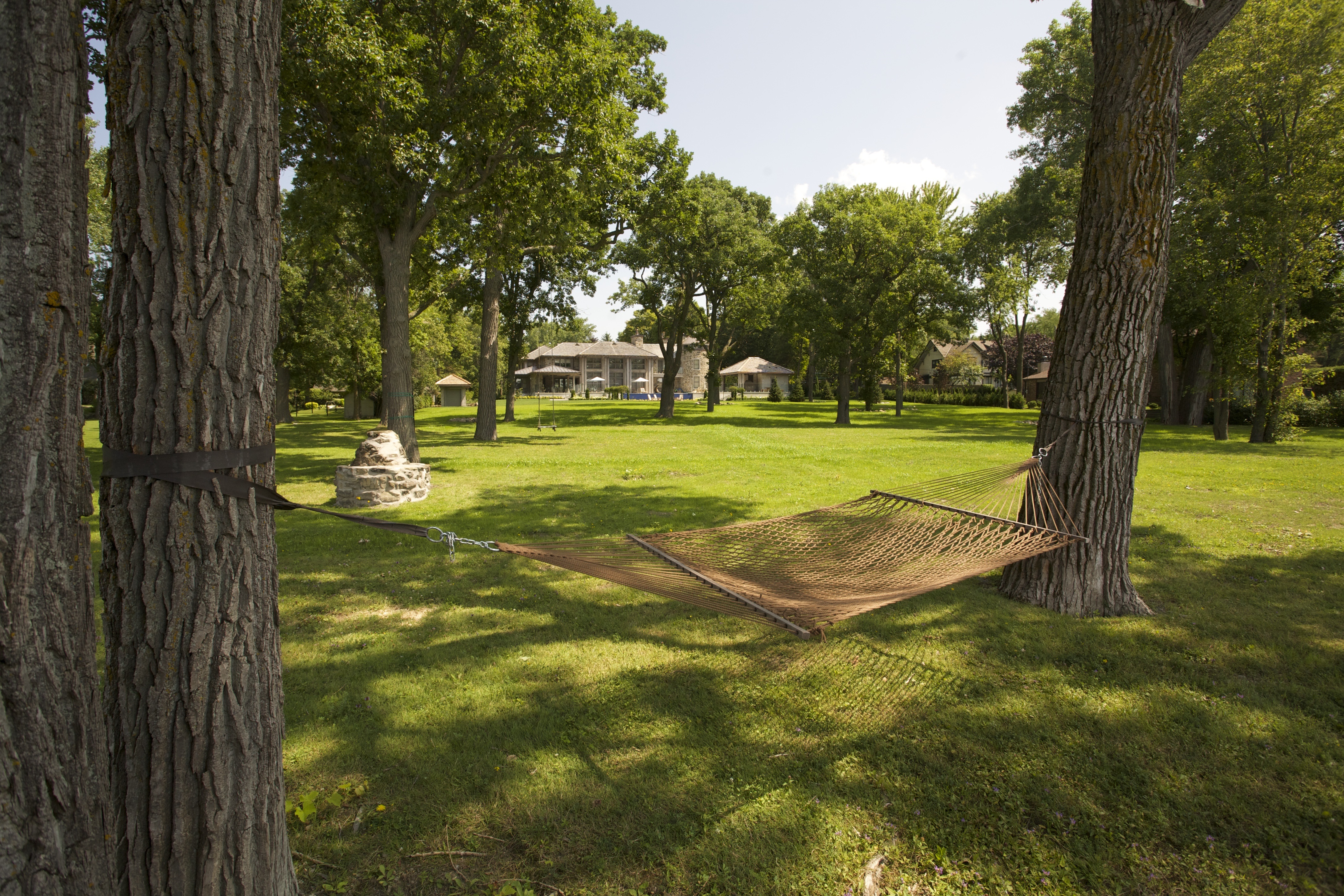 Existing Issues/Attributes
There may be areas of your current landscape that you already know you want to change. Every person has differing tastes! You might hate a row of evergreen trees that blocks a particular view from your house but your designer might love the way they accentuate a part of your landscape. Unless you let us know, they might not get changed in the design. Create a list to work from during your consultation with your landscape designer so that you are sure to mention all areas that you want addressed. As well, it can also be beneficial to create a list of existing attributes that you would like to focus on and accentuate in the design!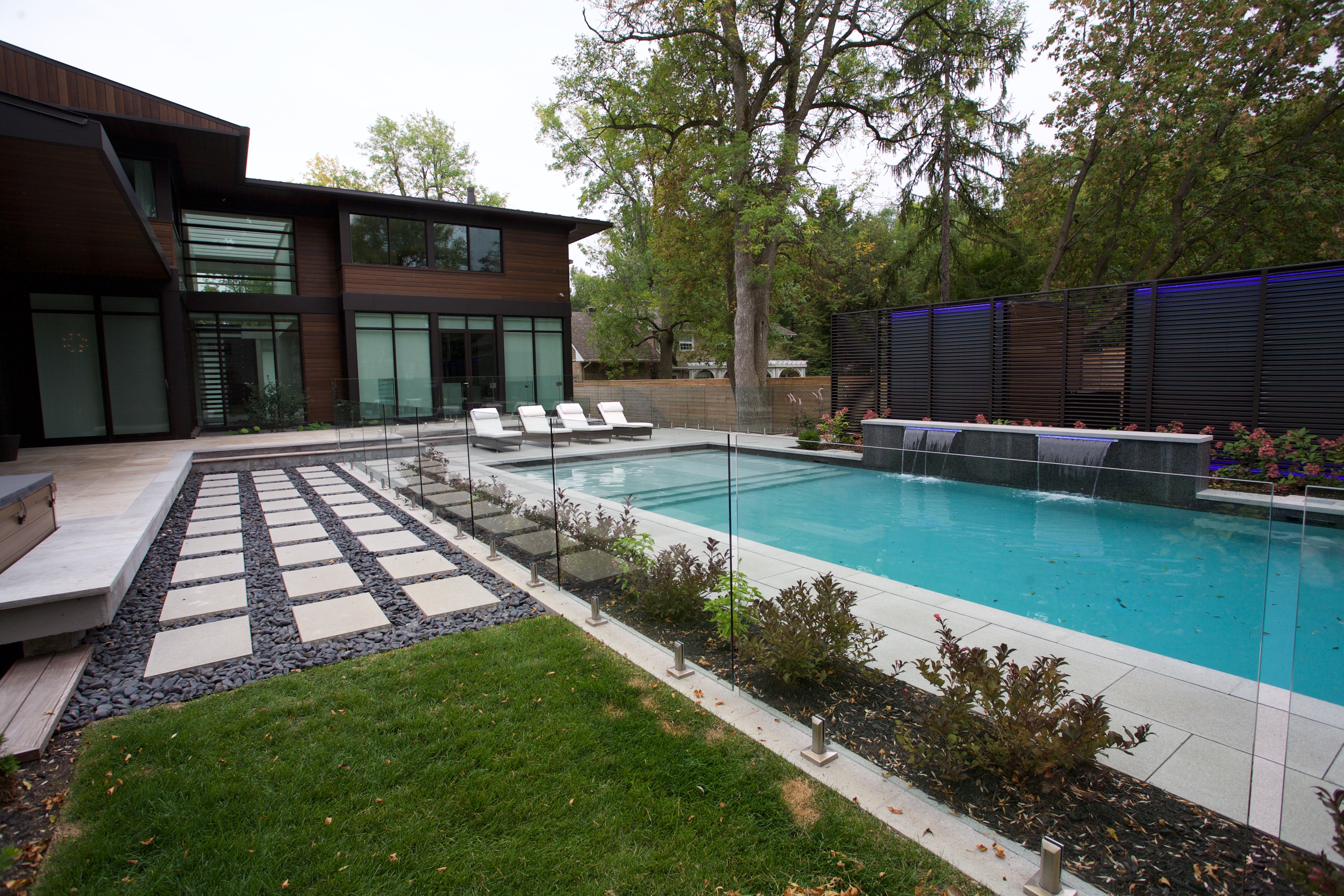 Master Plan
When beginning a large landscaping project, it can be tempting to address it in steps or phases, particularly where cost is concerned. While this can work well, it is still wise to first begin with an all-encompassing master plan and then breaking it in phases. The planning costs is usually almost identical and can ensure that your property design doesn't appear piecemeal. This will help to put you on the path to creating a beautiful, cohesive and thriving landscape.