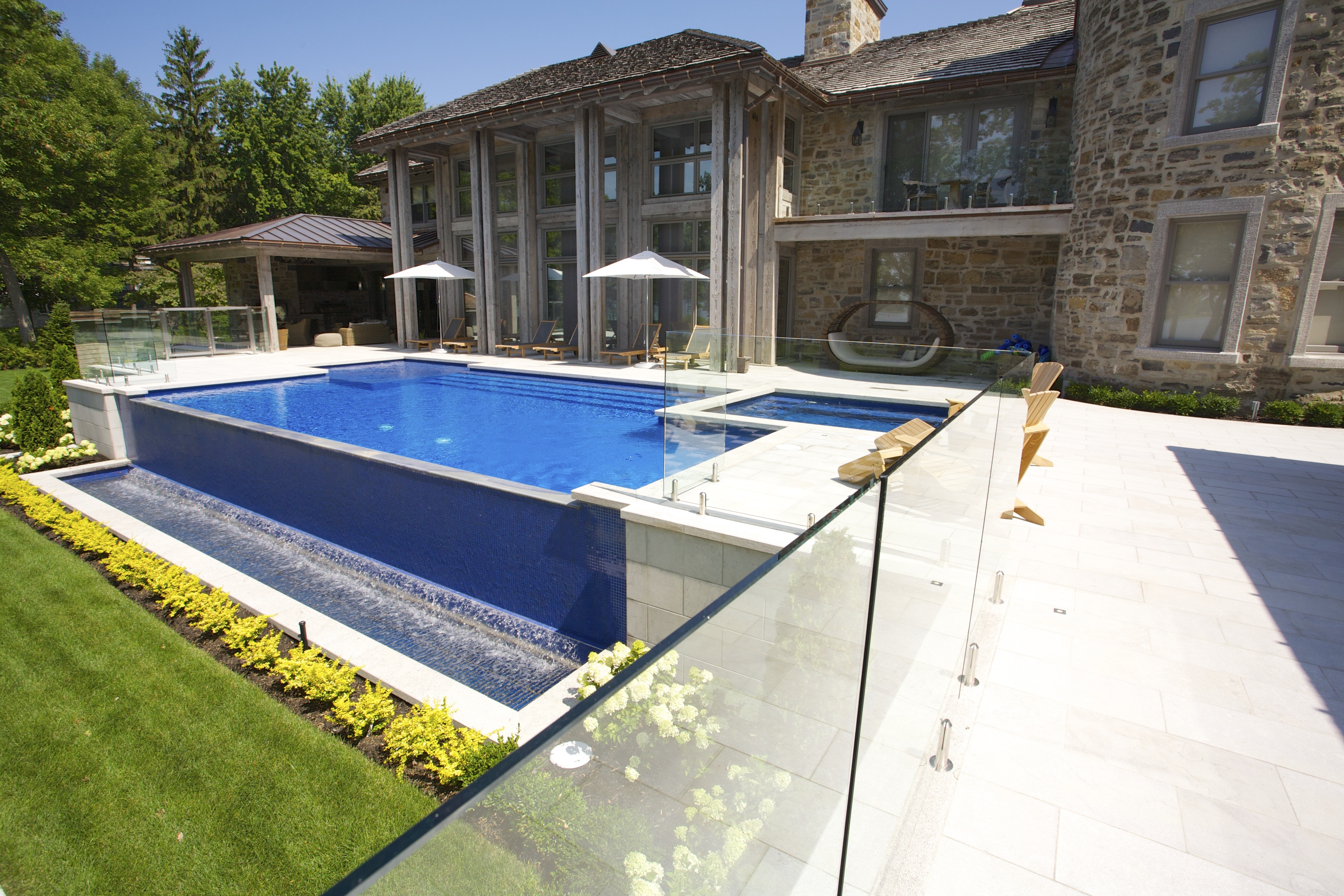 With the cold winter months behind us and endless summer days ahead, many people will be considering adding a pool to their landscape. Here are a few of the phenomenal benefits to having a place to swim right in your very own backyard!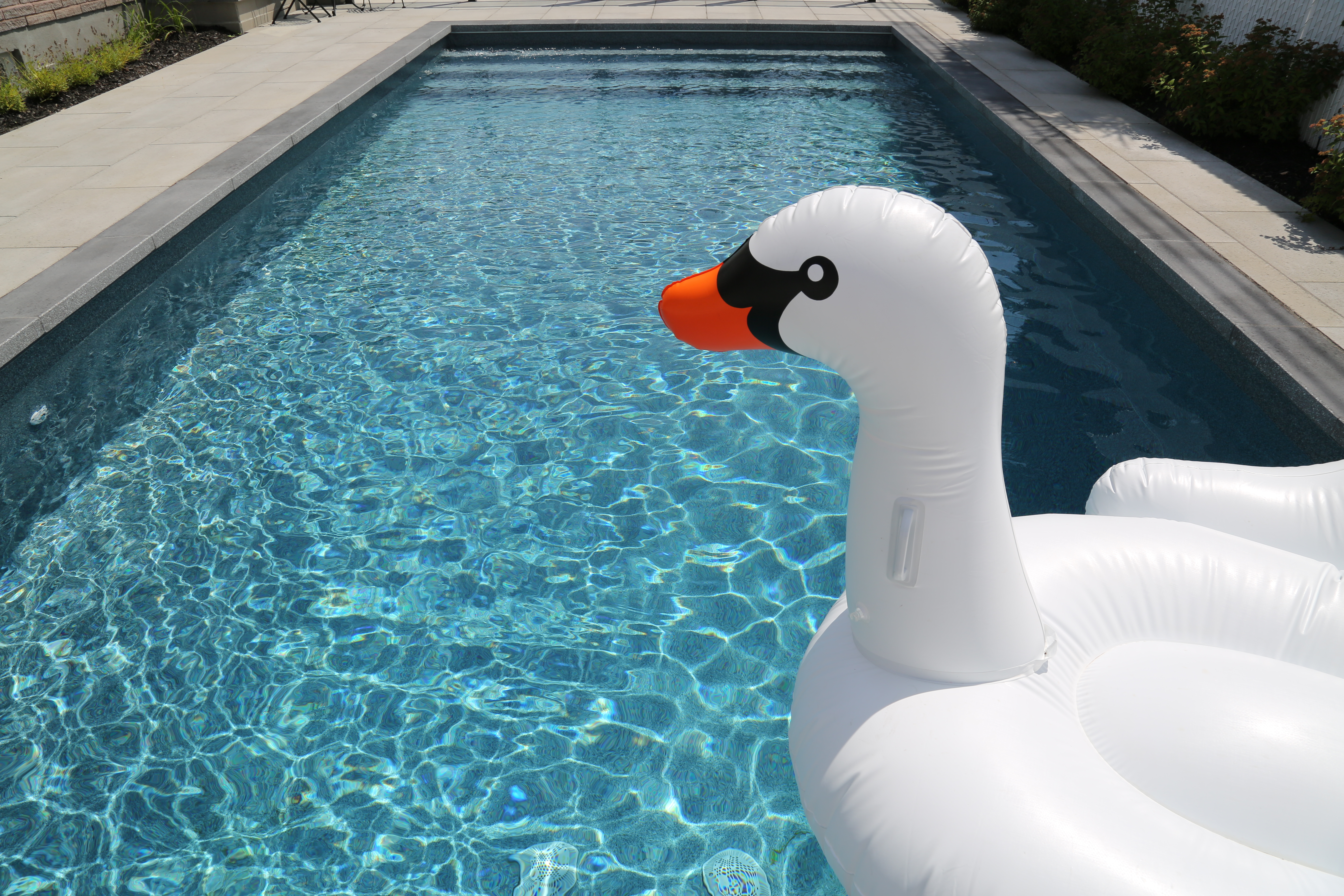 Friends and Family Time – When you decide to build a pool, you're creating a fun and relaxing space, where your family can spend time together. While teaching your kids to swim, playing in the water together, and having barbecues on the patio, you're creating memories that will last a lifetime. Additionally, a swimming pool is social magnet, giving you a great excuse to host parties and spend more time with friends!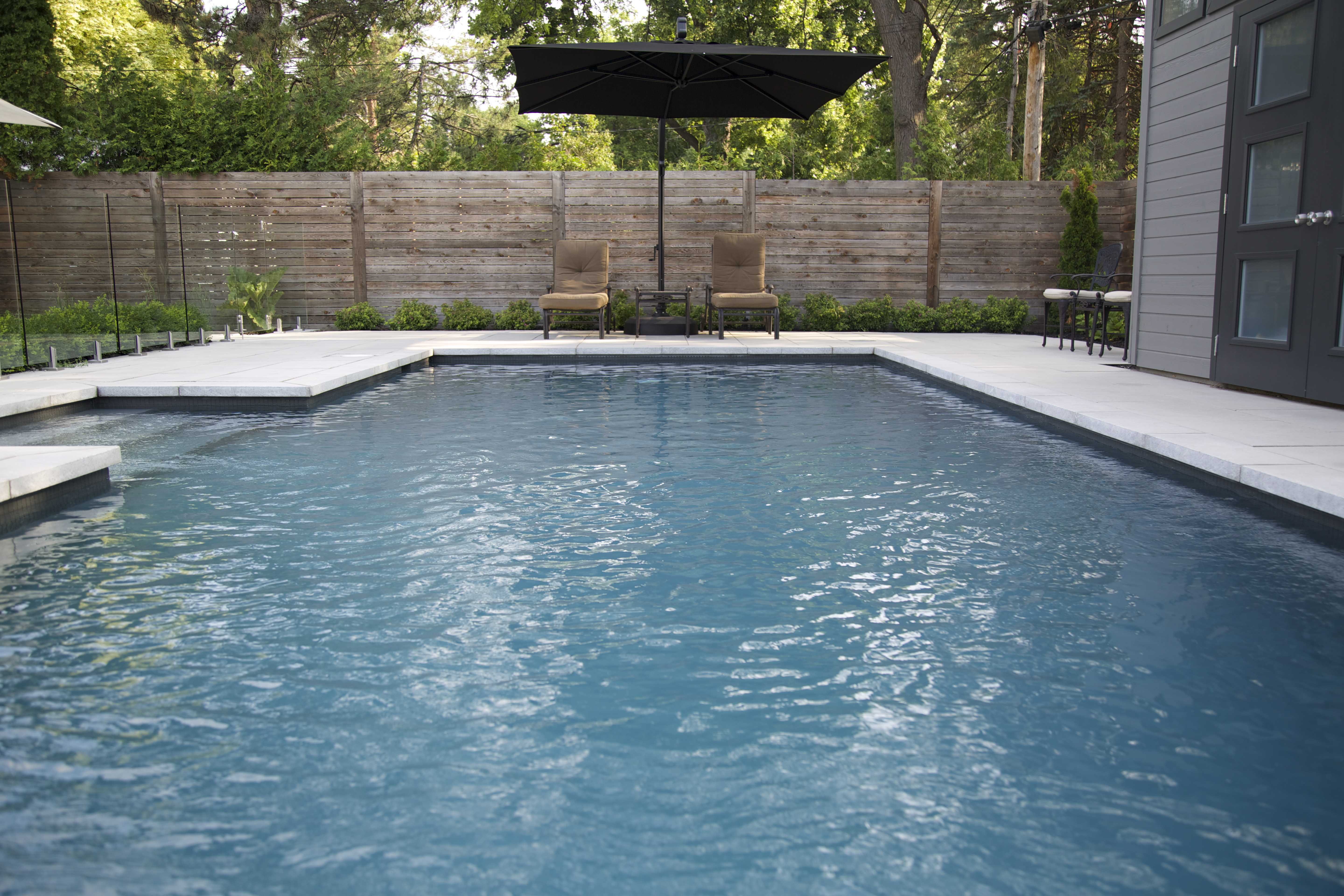 Health and Wellness – Exercise in your own backyard! Whether it's to lose weight or simply promote overall health – swimming is a fantastic full body, low impact workout. Now you can save the precious time it takes to drive back and forth to a gym by just taking a dip in the pool!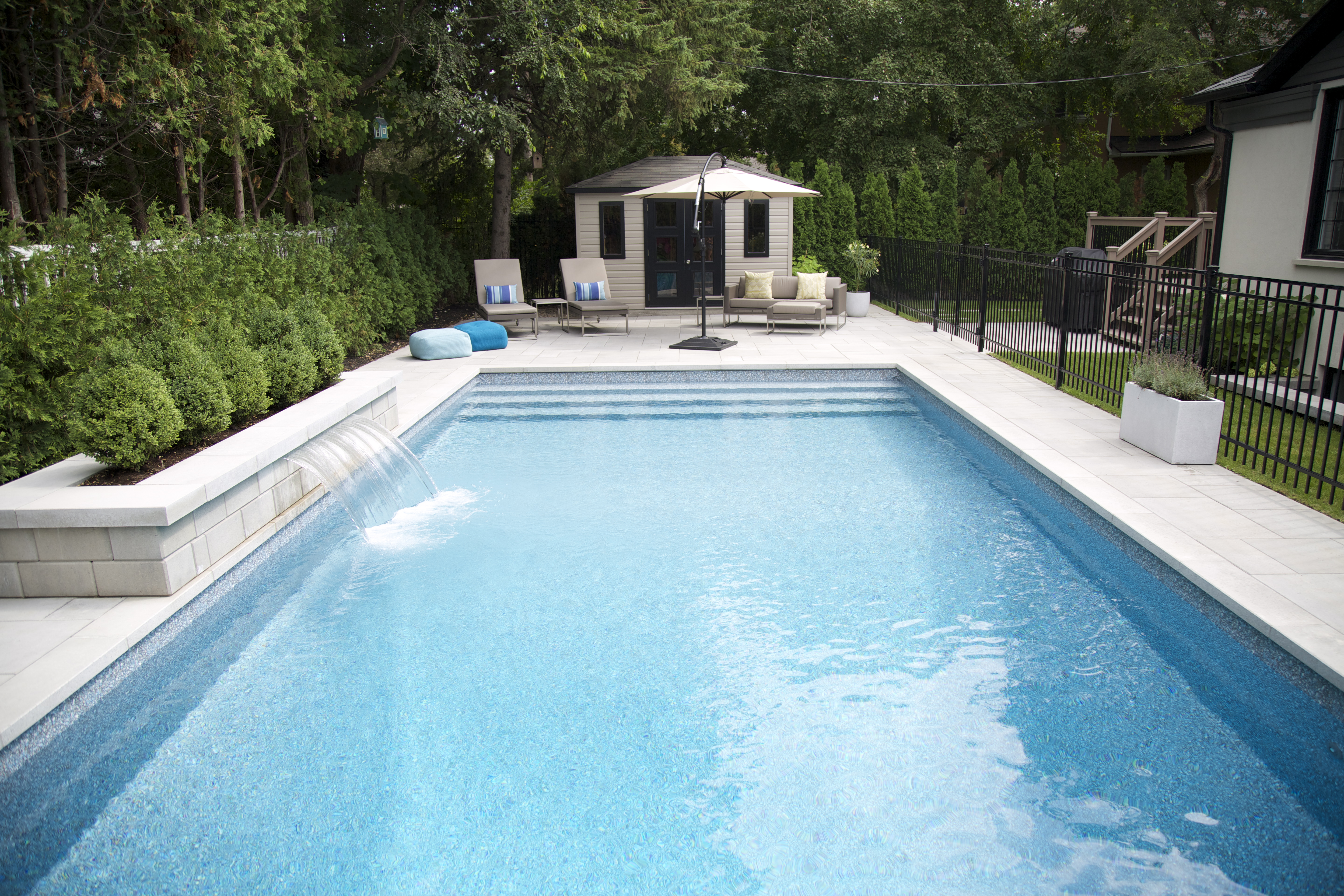 Relaxation
 – Have you ever noticed that people who live near water tend to be a lot more laid back than the rest of us? Water is an amazingly effective natural stress reliever. When you arrive home after a long stressful day or need an escape from everyday worries, taking a swim is a great way to unwind. Even being near a pool can have a positive impact on your state of mind, as the relaxing ambiance and the calming sound of water offer the ideal backdrop for quiet meditation. Installing water features to your pool, such a natural water fall, can add to the soothing effect.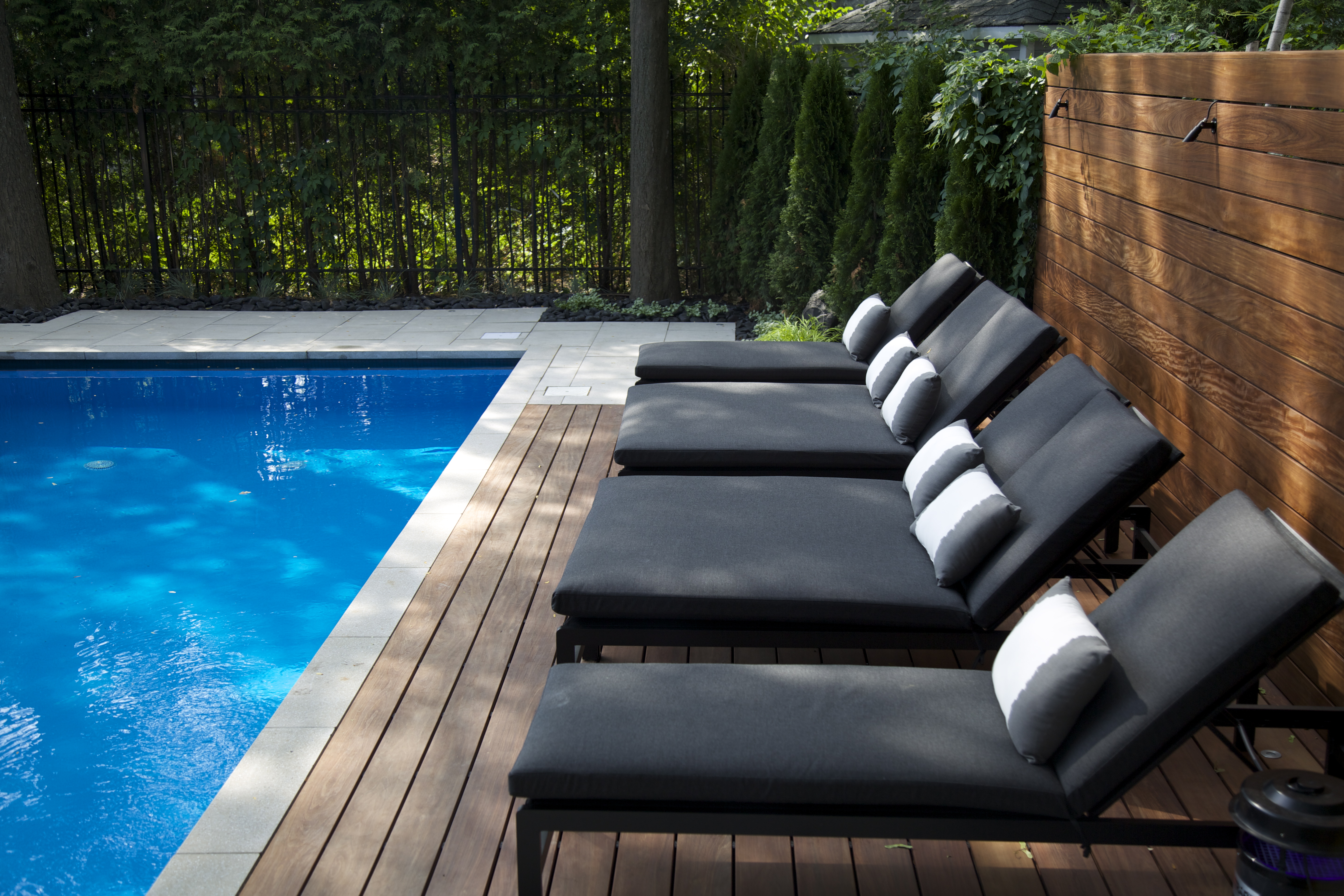 Better Sleep –  How well do YOU sleep after a day spent by the pool? Being in and around water allows you to fall asleep faster and to sleep more deeply. This is because cool water lowers your internal temperature, forcing your body to expend more energy to compensate and causes you to feel fatigued. Swimming, walking or even goofing around in the water can help you catch more Zzzzs!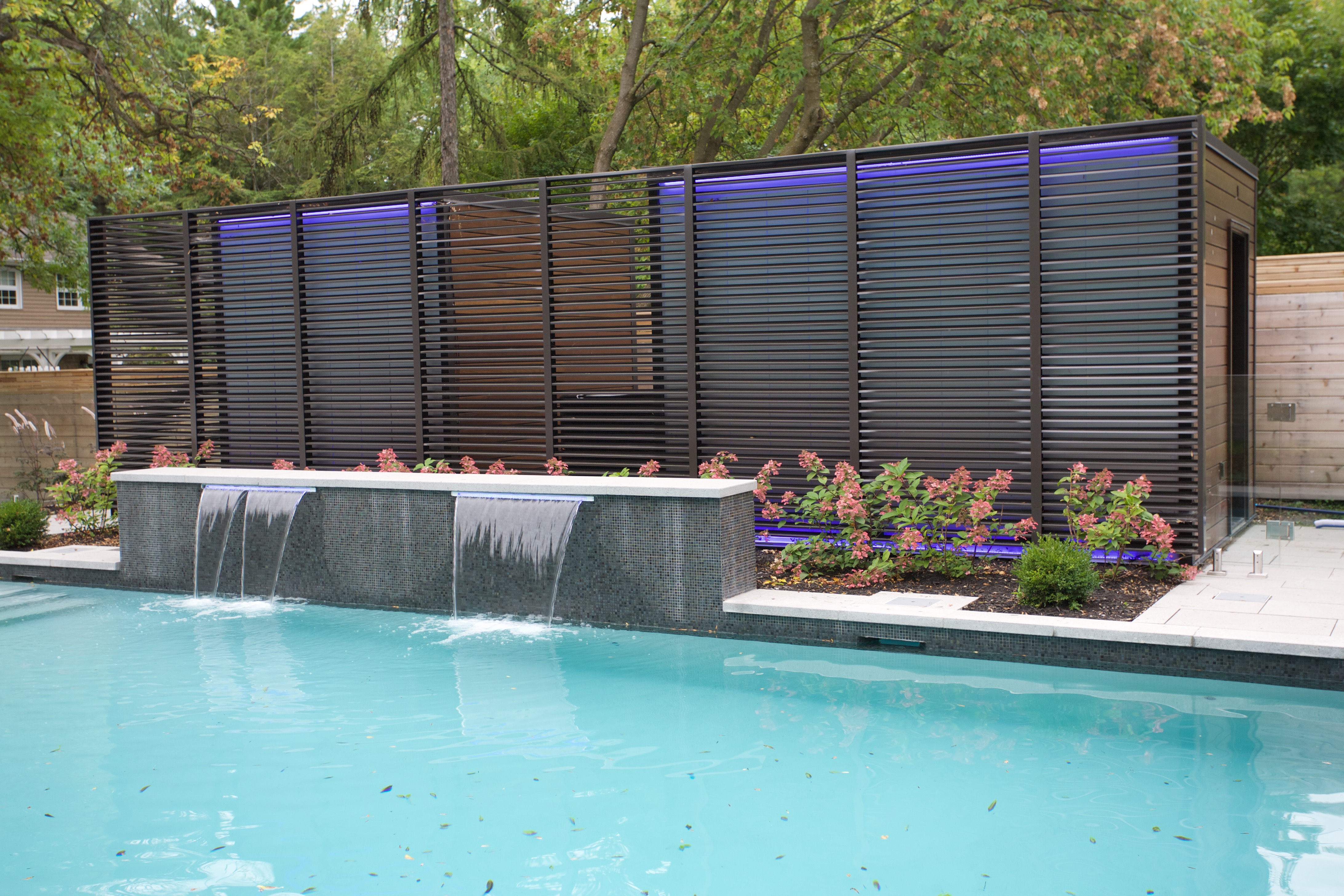 Increase The Value of Your Home 
– Did you know that an in-ground pool can increase a home's value by 8-15%, depending on the current market? The addition of a pool to your property can improve the aesthetic of your landscape and make your house more desirable when it comes time to sell!