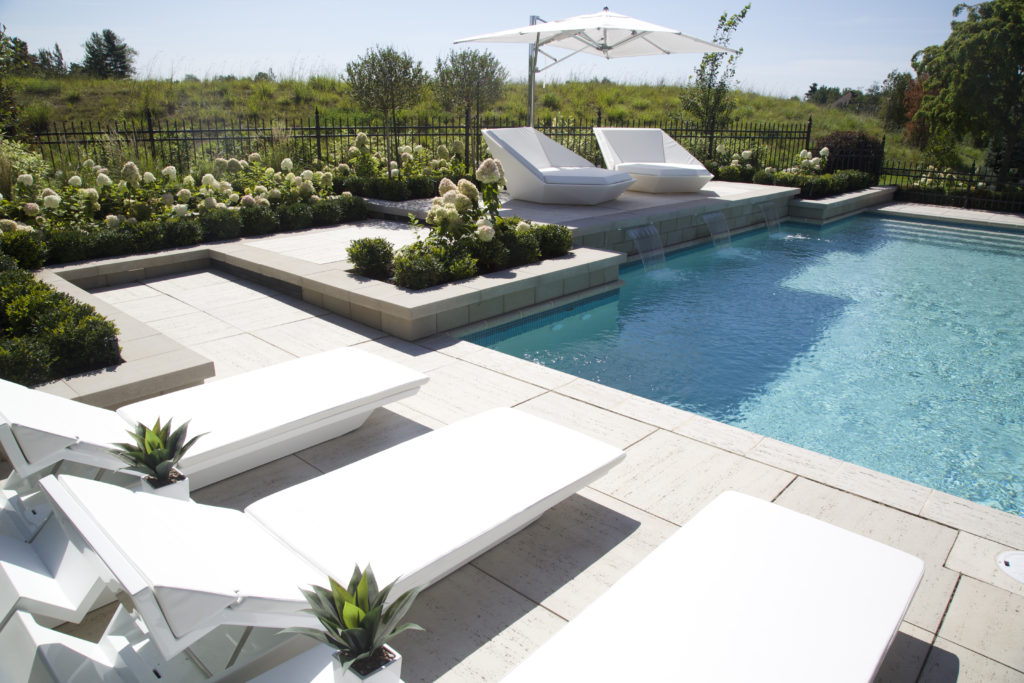 This is the first week we're scheduled to have a few warm days in a row since last fall and we're smitten! The forecast definitely has us thinking about the spring and summer seasons ahead, and now is a great time to start planning for any landscaping or backyard design projects you'd like to accomplish this year. Surprised? While it may seem early (we know, there's still snow on the ground), this is the perfect time to get planning. Here's why:
1. Ideas are abundant:
This time of year landscaping blogs, Pinterest pages, home improvement magazines, and architectural websites are all teeming with fresh ideas for the seasons ahead. It's the perfect time to see what's new, and more importantly, what appeals to your style and would work in your space while respecting your budget. Now's the time to get inspired; once you find what you like, we can help make it possible!
2. Spring rolls around quicker than you think:
After the winter we've had it's easy to feel like we're still in the throws of it, but in truth, spring is officially only a month away. That means that planting season could start in a matter of weeks. Do you have garden goals this year? Start planning now and avoid the May rush; this way before you know it you'll be surrounded by healthy greenery, flowers, and more.
3. Maximize the season:
Whether you're thinking about a new walkway and patio, landscaping for your whole property, or putting in a pool and spa, planning and booking projects now will help ensure that you'll be first out of the gate when it comes time to enjoy your outdoor space this season. If you have projects in mind we can help make sure they're completed in a timely fashion so that you'll be able to take advantage of every sunny day ahead.
4. Give yourself, and your family, something to look forward to:
The last few weeks of winter are always tough to get through. But knowing that in eight weeks time you'll be able to entertain guests in your new outdoor kitchen, or that this summer you'll have your own backyard pool to dive into, might make the time feel more manageable. After all, with backyard features like that, who wouldn't be excited?!
5. Now is a great time to invest in your home:
With the current state of the real estate market being hotter than ever, many sellers are getting top dollar for their homes across Montreal and surrounding areas. Two of the most important factors for buyers these days are a home's curb appeal and its outdoor livable space. If you're thinking of selling but your property needs a little landscaping TLC , we can help you make the right decisions in order to maximize your return on investment.