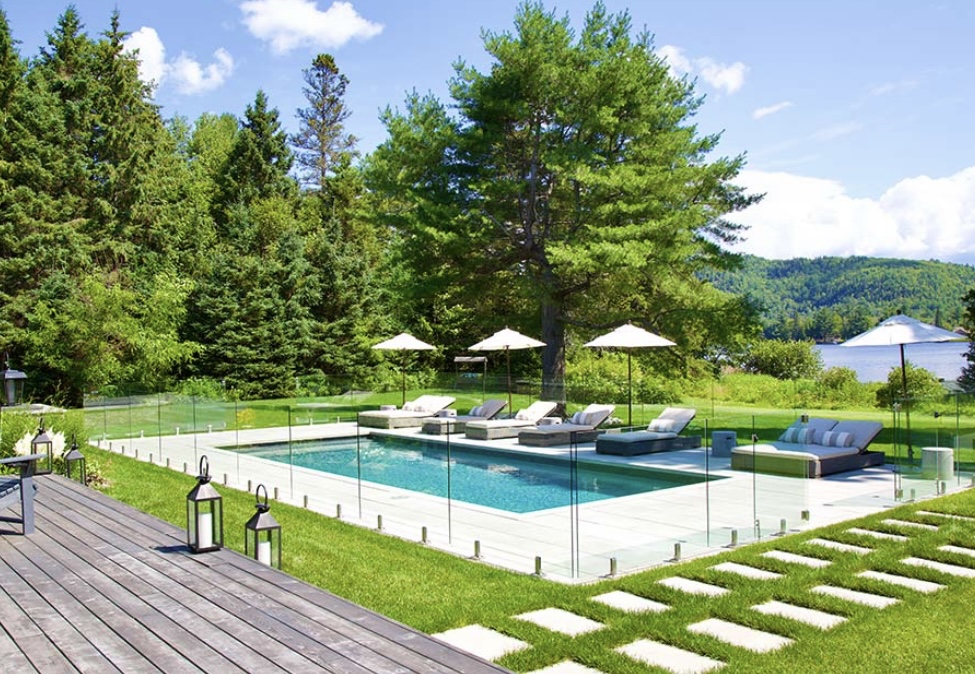 The concept of nature and healing outdoor spaces has long been touted by science to relieve stress and anxiety, and improve overall well-being. This is as true for forests and beach-fronts as it is public parks, and of course, our own backyards.
"Everyone stands to benefit from green outdoor spaces as a respite from our urban environment," said Ellen Rasnikoff, veteran landscape architect with Groupe Paramount. "Nature is very important for both our physical and mental health. Fresh air, animals, birds, trees, planting, water, and natural features all impart calm, serenity and well-being."
All of our senses are engaged by the scent of fragrant flowers, the feeling of a breeze or sun on our skin, and the visual impact of many shades and textures of planting.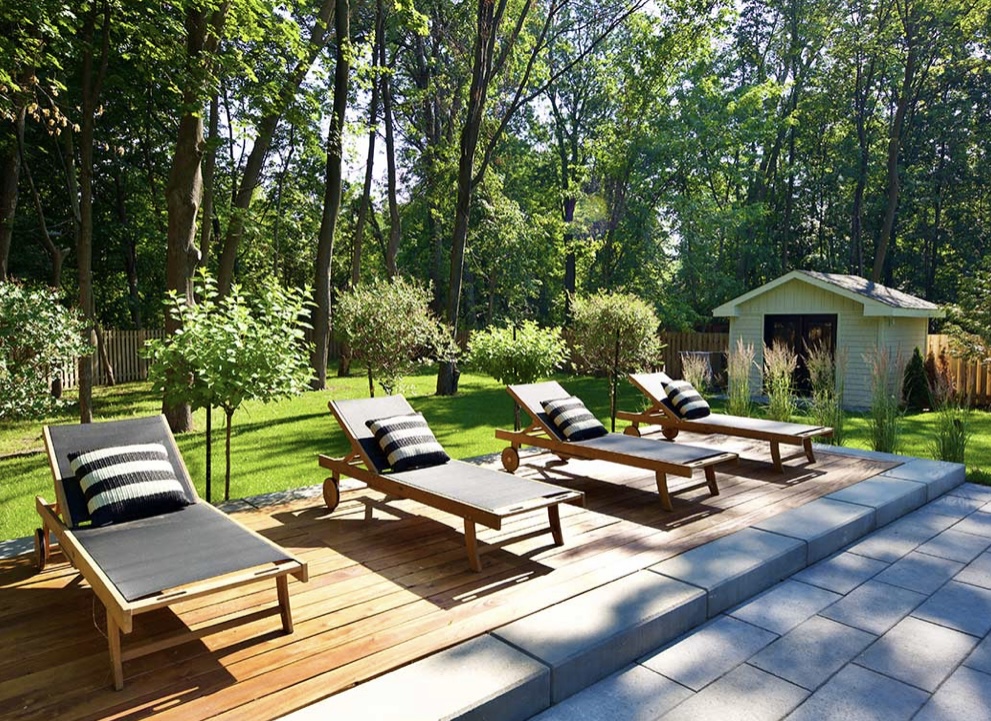 "My travels around the world visiting gardens provides endless inspiration for me," Rasnikoff said. "From the large-scale urban parks, to private courtyards in Charleston, to Japanese temples to study contemplative Zen gardens, to the great gardens of Europe are all inspiration for formal gardens."
Here in North America during the 19th century, it was recognized that nature and green space had a positive impact on urban dwellers.
"That's why municipal governments had the foresight to set aside large tracts of land for parks and Frederick Law Olmsted, the landscape architect, was engaged to design Central Park in Manhattan, Prospect Park in Brooklyn and our Mount Royal Park crowning our city," Rasnikoff said. "Moreover, Montreal's Botanical Gardens, the largest in North America, has multiple gardens including a sensory garden for the visually impaired, emphasizing texture and smell. Truly, everyone stands to benefit from green outdoor spaces as a respite from our urban environment."
All of these benefits of nature and large outdoor spaces can extend into a private garden or backyard, where a bespoke design can provide privacy, green space, shade and light, water features, and planting to optimize a clients' well-being.
"A patio or pool can offer a serene place to unwind or a grassy area for children to play," Rasnikoff said. "Each project is unique, and it's important to understand how each client wants to enjoy their outdoor space. Through the design process, we can arrive at their perfect outdoor living space."
For anyone considering a landscape project for their own property, experts advise taking a slow approach, consulting with knowledgeable professionals, and giving substantial thought to your needs in the short and long term.